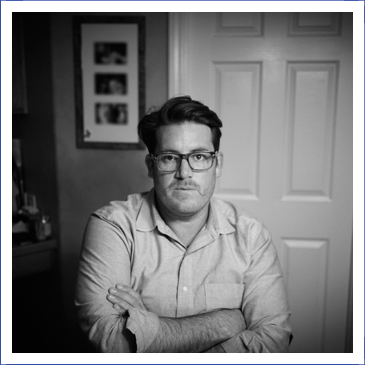 Founder: Daniel McGilvray
Daniel McGilvray is an independent film producer whose areas of specialty include Post-Production, VFX, 2k/4k Cameras, Festival/Market Prep, Foreign Sales, Collective Bargaining Agreements, Budgeting, and Domestic and International Delivery. He has had films play at Sundance, Slamdance, Toronto, Milan, and Berlin.
As a veteran to feature film post-production, McGilvray started the Post Services division of Runway Post including the Digital Intermediate and Mobile Dailies divisions. He ran the business full time from 2010 - 2014, doubling its size before shifting his focus to consulting for post-production and producing.
In his work over the years he has supervised and advised on various aspects of post-production for both independent and studio films. He has worked with Dreamworks, Annapurna, Miramax, Spyglass, Sony, Warner Brothers, Legendary, and Marvel Studios, among others. He has taught classes on best practices for producing content with 2k/4k cameras and consults for clients on production/post technology and workflow.